Cartagena for Digital Nomads
I was traveling to Medellín for a month after the Nomad Cruise and so were plenty of fellow cruiser. Hence I would eventually run into people talking about traveling to other places in Colombia such as Cartagena. However, it was actually due to another friend I made at my first digital nomad spot in Lisbon, who asked me to go together. So I took the the opportunity to visit Cartagena.
It is for sure a city worth visiting, which the countless blog posts and vlogs aim to show you. When it comes to visiting as a digital nomad however, it's not that much of a popular place (afaik). So here I am sharing some thoughts about it.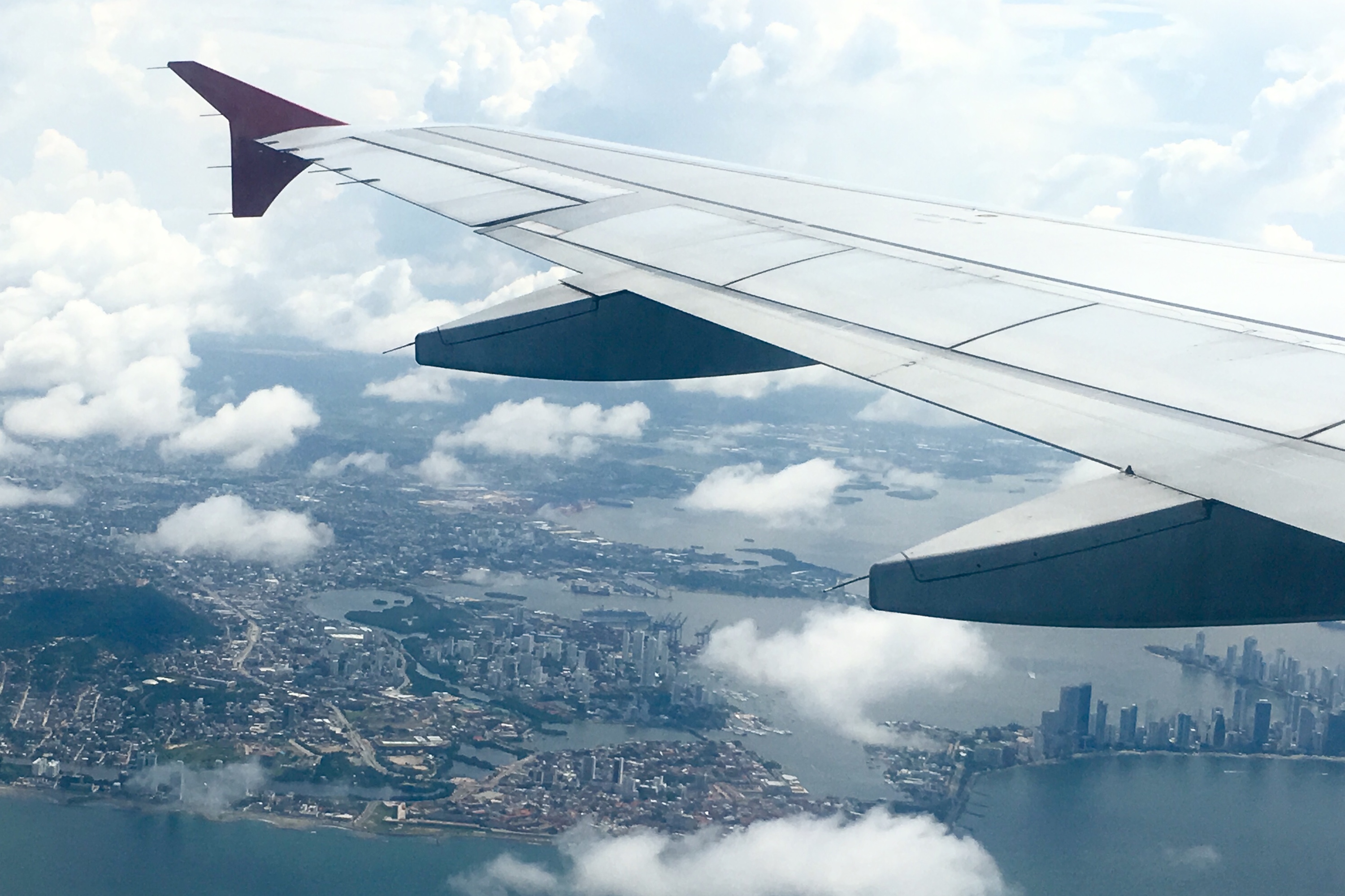 First it is super easy to get to Cartagena from probably any major city in Colombia. I was able to book a return flight including checked luggage for about 80€. I stayed about 1 week, which I found to be just about the perfect length for staying. The main area to visit Cartagena for is its beautiful colonial old town, which you get an understanding of pretty easily. I recommend to plan one day of wondering around and doing a walking tour. However, it does not have to be a full day at once. You can also plan some tourist time around your working hours which you'll be doing most likely in the center anyway.
Of course you can also stay longer in Cartagena, but I personally did not find it unique enough to stay there longer after I had seen and experienced the city for a couple days. Furthermore the internet tends to be rather slow. While it was good enough for me to work on developing software, my nomad friend was struggling to have proper Skype calls. Also another nomad we met in a co-working space told us about some of her working taking significantly longer than usual.
[Co-] Working Spaces in Cartagena
As of working cowoker.com listed two official co-working spaces at the time I visited. We only tried Aresenal Braintech with a large open area. It is located in Getsemani close to the old town center. The passes include unlimited water and coffee as well as a lunch (which is unusual for a co-working but of course was much appreciated). Unfortunately the internet was also quiet slow there even though they claimed different on their website.
Other than co-working spaces Cartagena has plenty of Coffee shops - it's a big tourist destinations after all. Some have a variety preparing great cups different from those large portafilter coffee machines which we are all so used to nowadays. We used Workfrom to "discover" some. ADN Café has quite good WiFi, enough tables and even power outlets. But be prepared for the AC. The first day we went, we actually sat in the yard outside as it was just to cold inside.
Workfrom also lists a Juan Valdez Café (which is basically the colombian answer to Starbucks), but we found it's internal to also be pour.
Another really nice coffee shop I worked from is Café San Alberto. It's definitely one of the smallest coffee shops I have ever visited, but it has a nice and quiet area with a couple tables upstairs, so you are separated from the buzz of people coming in to grab only quick coffees. I also could use the power outlets there.
For lunch you can find some really good local food. Some places offer daily menus for as low as 10.000 COP.
Lastly I was also working some hours from our airbnb apartment, which unfortunately also had rather mediocre internet.